Clear Strategy. Clear Marketing. Clear Growth.
eDynamic Marketing helps you take the mystery out of growing your brand.
Don't let today's dynamic business environment stop you from growing the brand you want.
Get started today. Send us an email.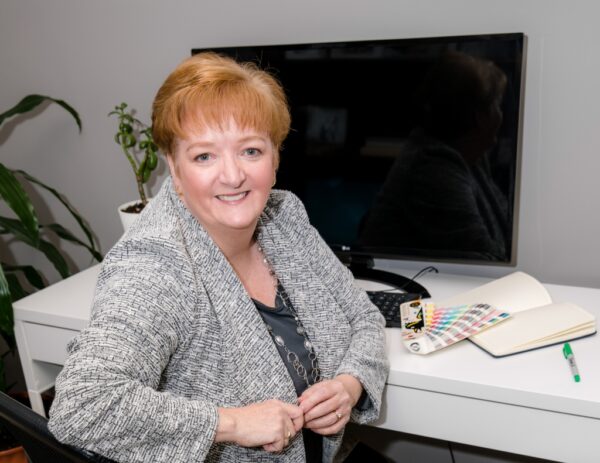 Susan Wilcox
President eDynamic Marketing, LLC
Strong brands don't just happen, they are built. Every day, brands lose money simply because they don't have a clear strategy and effective marketing to help them grow.
Susan Wilcox has over 30 years of experience helping to grow brands and build businesses. Susan combines her strong corporate experience from Proctor & Gamble, Arm & Hammer, and Johnson & Johnson with her entrepreneurial spirit to help independent business owners create the businesses they want.
Susan works with you to develop:
Clear Strategy – the right strategy and a clear vision can add economic value to your brands. When you have a clear strategy, the whole business runs smoother, and your team starts to work together like clockwork because they understand and appreciate the mission of your brand.
Clear Marketing – Stop wasting money and effort on marketing that doesn't work. Susan can help you develop a clear message and a well-designed sales funnel that will attract new leads and turn them into customers.
Clear Growth – When you put the right pieces in place your brand will grow.
In addition to her years of working with $100 million dollar brands during her corporate experience, Susan is a Certified Business Made Simple Coach, a Donald Miller certified StoryBrand Guide, a Constant Contact email specialist, a certified volunteer with SCORE, a counselor with the SBDC and teaches marketing classes at several local colleges. Susan uses her experience and her training to bring you the strategies and processes you need to build the business you want.  Susan has helped hundreds of business owners to develop a clear strategy, effective marketing, and strong websites for their brands.
Susan lives in New Jersey, loves spending time with family and friends, and especially enjoys the outdoors. She dedicates her time to staying on top of the ever-changing environment of building a brand online. When you partner with Susan you gain her combined experiences, training, and motivation to help you grow your brand.
Send us an email, and we'll get back to you as soon as we can.
[contact-form-7 id="1333" title="Contact form eDM"]
Susan Wilcox is the Founder and President of eDynamic Marketing she brings to your organization over 20 years of marketing experience working with companies like Johnson & Johnson, Proctor & Gamble, Arm & Hammer, Staten Island University Hospital, SCORE and SBDC. Susan helps business owners take full advantage of social media, email marketing and online promotions to generate sales and grow their business.  As a certified Storybrand Guide she can help you connect with your customers and develop lead generating marketing programs.