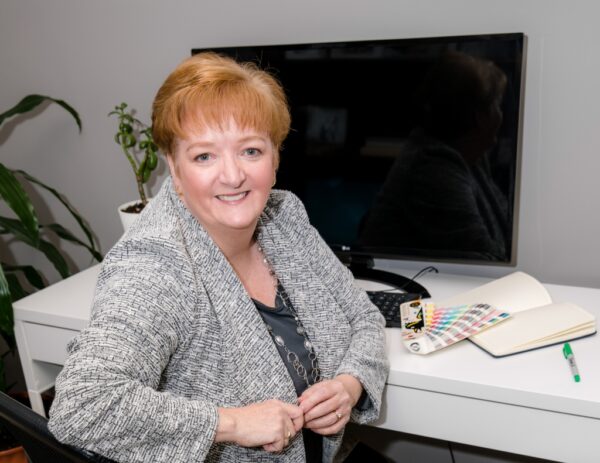 Susan Wilcox
President eDynamic Marketing, LLC
Speaker • Digital Marketing & Email Specialist • Website Development
Need a Speaker?

Susan is a motivating speaker who doesn't just speak to her audience she engages with them to create a dynamic, interactive presentation. Audiences appreciate her hands-on and genuine approach and leave her presentations with innovative ideas to grow their business.
She has helped thousands of business owners to develop their brand story and to strategically cut through the digital noise on the internet to create growth for their brands. She is a certified StoryBrand Guide, a Business Coach and a Digital Marketing Specialist.
Susan has spoken at 100's of events from large conferences to small intimate workshops. Her primary goal is that her audiences leave the room with valuable, actionable knowledge.
My Background

Experienced Marketing Professional.  Susan has over 25 years of marketing experience building national brands. Has worked for Proctor & Gamble, Johnson & Johnson and Arm & Hammer creating the strategy, brand identities and managing $100 million dollar brands. Susan now coaches entrepreneurs and small organizations to business success by creating strategies and brand stories that make them unique in their market place.
Digital Marketing Specialist.  Susan has in-depth knowledge of website development, social media, email marketing and search engine marketing. She is a StoryBrand certified guide, a Constant Contact email specialist and a Google partner.
Business Coach.  She works with business owners to establish strategic plans to help grow businesses by developing marketing materials and brand messages that attract new customers. Susan enjoys volunteering as a mentor with SCORE, SBDC and with local Chambers of Commerce.
Educator.  Susan teaches Digital Marketing classes at Brookdale and Ocean County Colleges in New Jersey.
Speaking Topics

Susan would be happy to present to you on a wide variety of digital marketing topics including:
Digital Marketing Strategy
Social Media Strategy
Email Marketing: Finding and Keeping Customers
Website Basics
Digital Makeover
Contact Susan